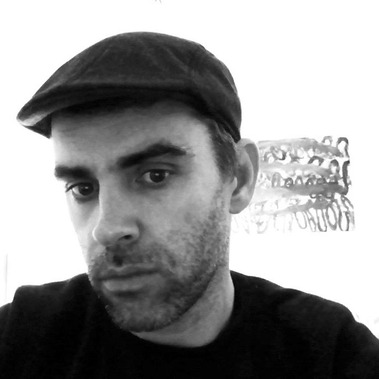 I am a graphic design, animator, copywriter and digital illustrator providing creative and production services to a variety of clients worldwide.

I work both in-house and remotely and can assemble teams of talented professionals for larger scale projects if needed.

Message me with any comments or queries and I'll respond swiftly.